Teacher Resume Sample
Thank you for taking the time to review my teacher resume samples. I selected a few resumes, ranging from teaching, guidance counseling, and higher education. It should go without saying the examples below is not an exhaustive list of the resumes I have written in the education industry. That said, the resume samples should provide you with a solid idea of my writing style. After reviewing them, submit yours for a quote. I will gladly create a resume that speaks to you and your professionalism.
Elementary School Teacher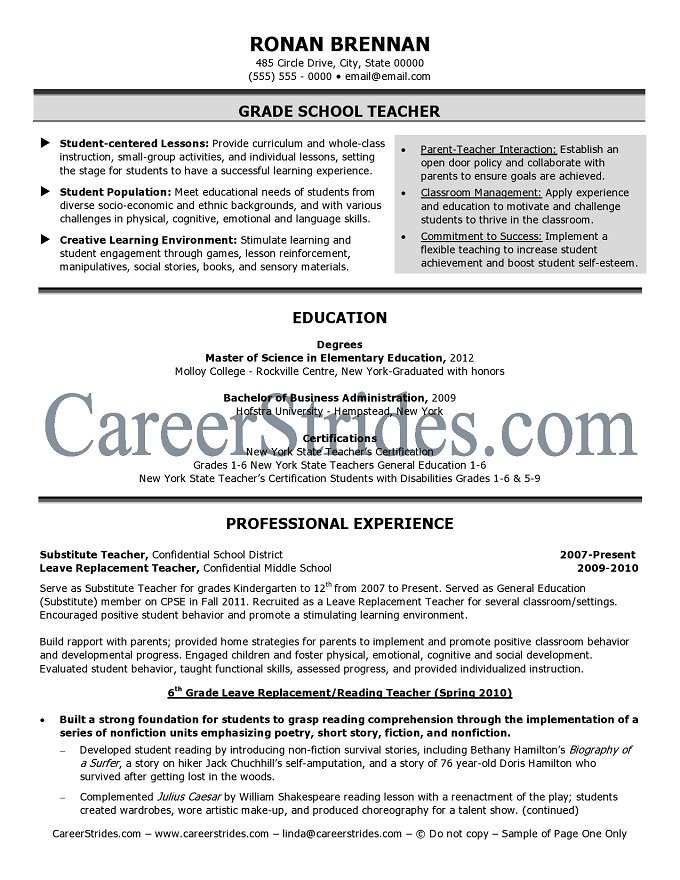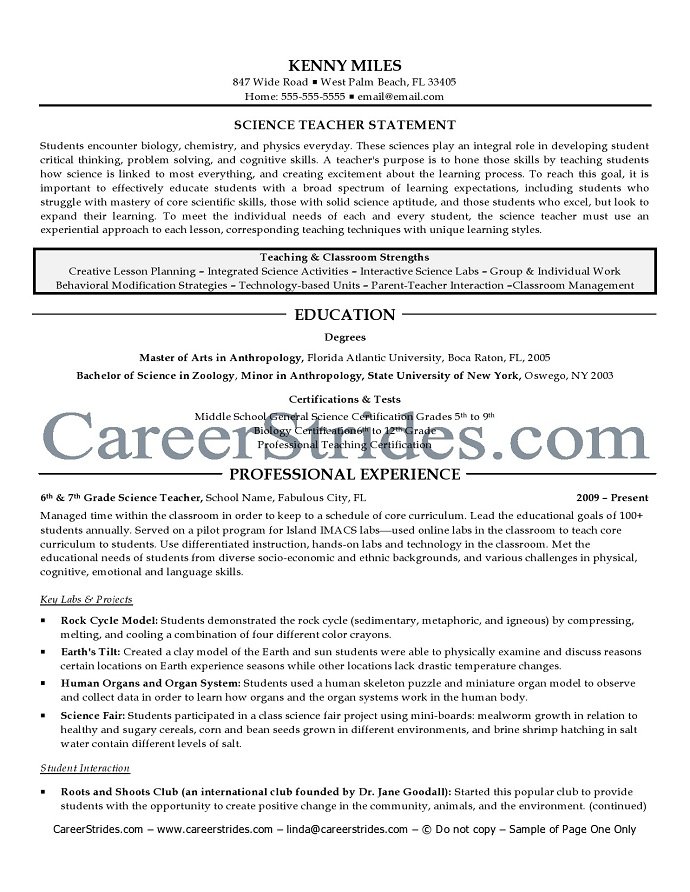 School Guidance Counselor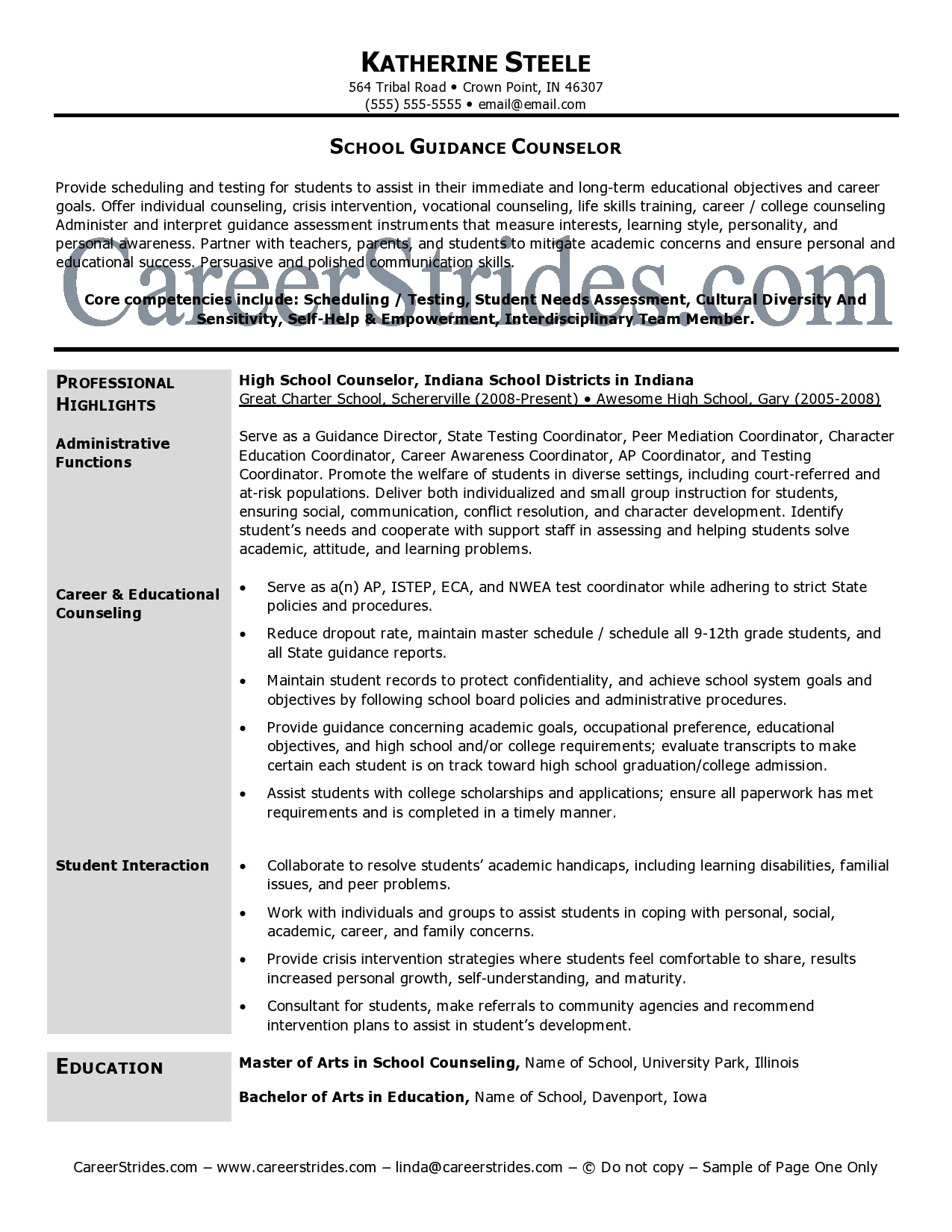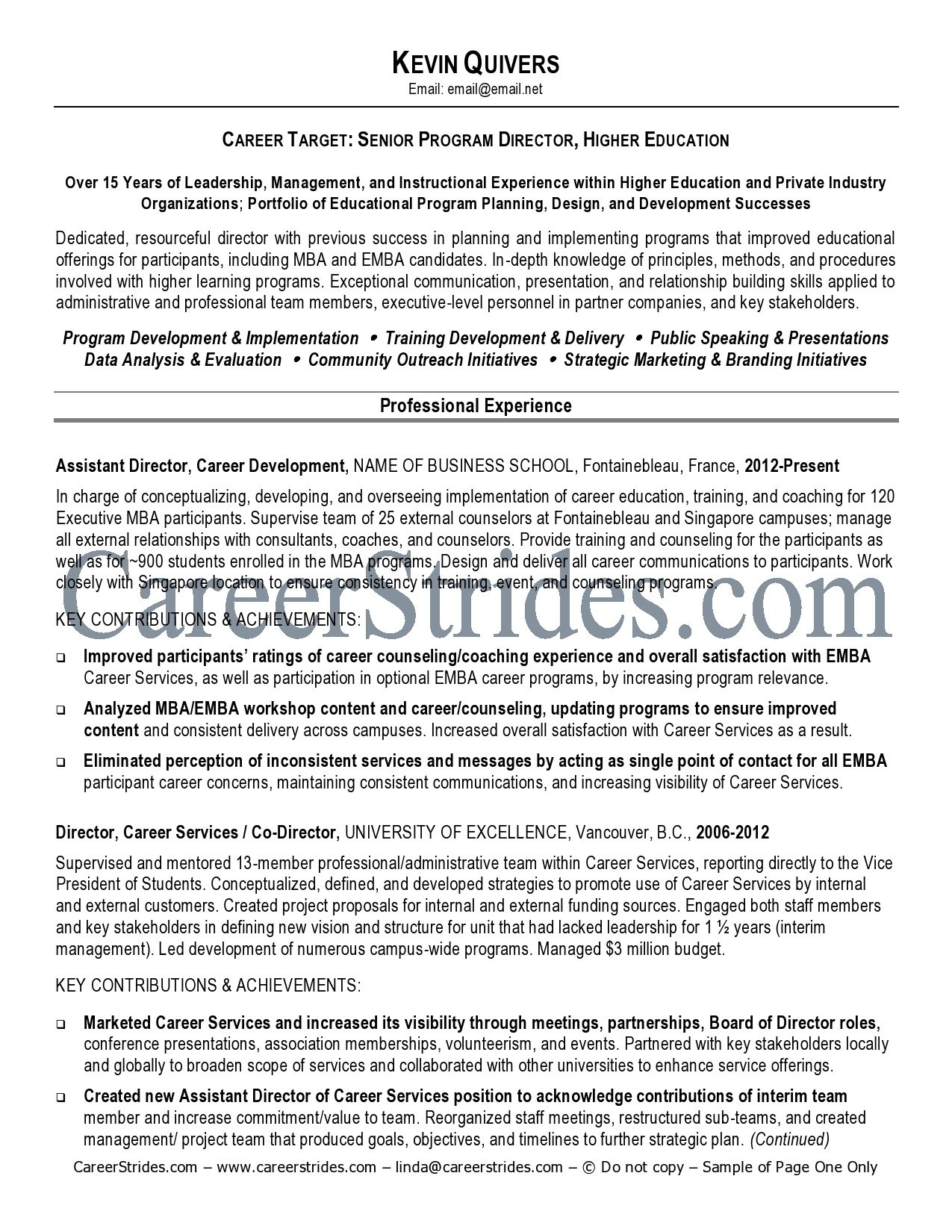 Contact Me
Strategic vision and tactical execution is the foundation of a teacher resume. From wordsmithing to designing amazing resumes, the teachers I support through the job search are successful. I strive to deliver one-on-one, outstanding service along the way. Contact me via my online resume form or click below to email to get started.
Email Resume