Sales Resume Samples
In your day-to-day activities, you are required to sell a service or a product. The more persuasive your presentation and the more client-focused your approach, the more deals you will close. Your job search works the same way. You are the product that you are selling to prospective employers. The more persuasive and the more employer-oriented your resume, the more interviews you will generate. This is precisely the reason you need CareerStrides sales resume writing service as your job search partner.
As a certified
sales resume writer
, I have the credentials to make your resume rise to the top of the pile.
Meet Linda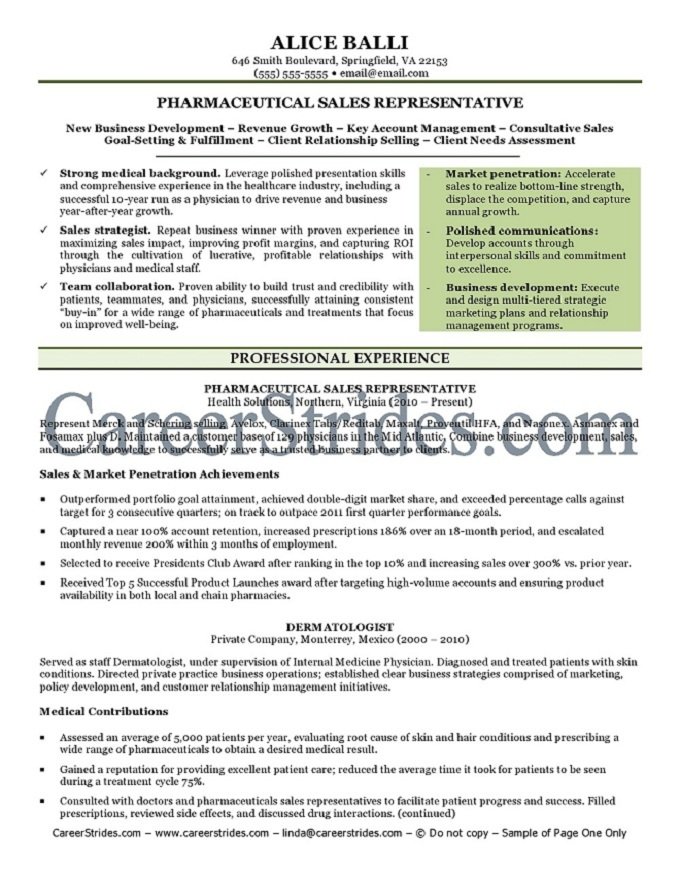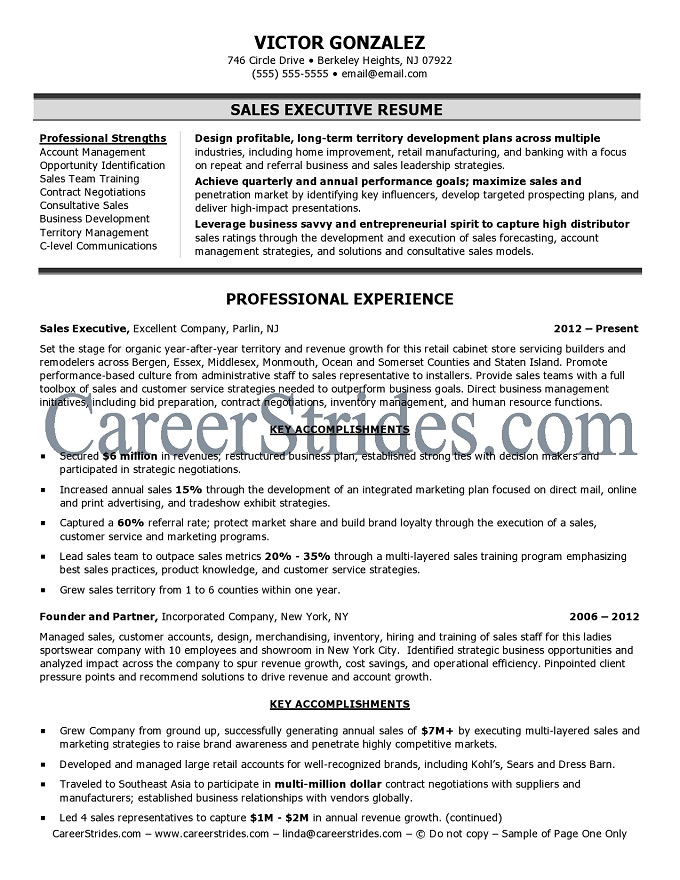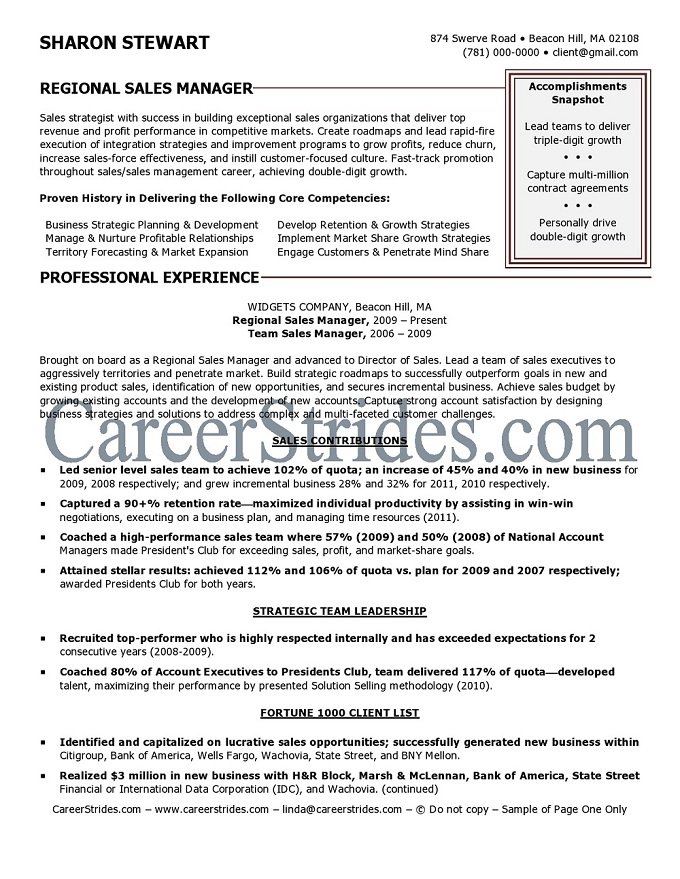 Let's Partner in Your Success
These sales resume samples serve as a sneak peek to the quality of work I deliver. My sales resume writing service is highly consultative and as such you don't have to complete worksheets. I conduct a question and answer session to gather the information I need to create a compelling sales resume.

Resume Quote